Art in the Park Windsor History
RAIN OR SHINE!

Image used with permission by The Windsor Star. Photographer: Dax Melmer

Art in the Park History
Art in the Park was first organized in 1970 by the Art Gallery of Windsor, which was at that time housed in Willistead Manor. The first event welcomed guests from all around Ontario including an unannounced guest: Lieutenant-Governor of Ontario, W. Ross Macdonald. In 1978, the event was given to the Rotary Club of Windsor (1918) to continue this great annual tradition. 40 years later, Art in the Park is an acclaimed festival that people all over Windsor, Essex County and beyond look forward to every year.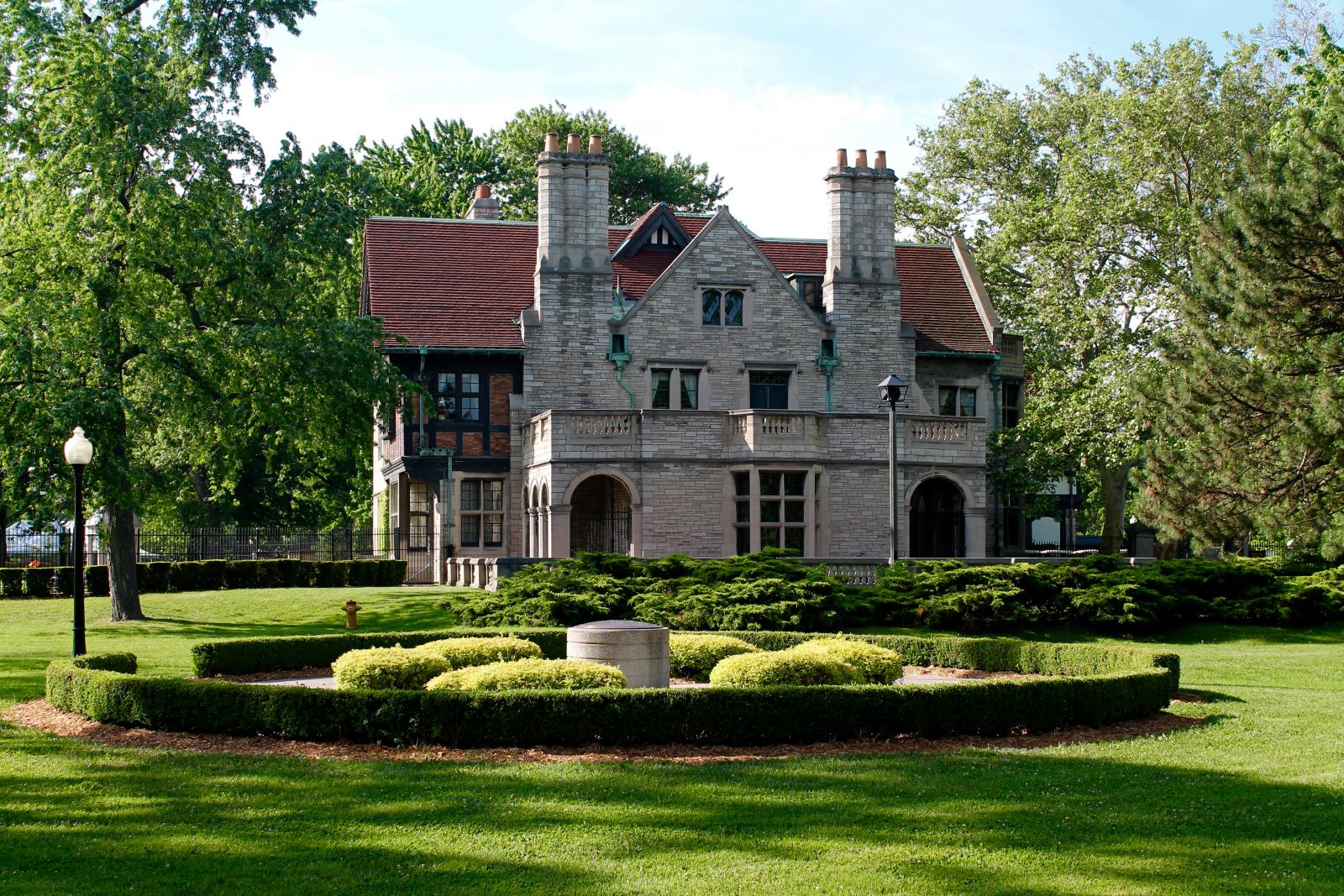 Willistead Exterior by Christopher Menard
Stroll through the beautiful and aromatic gardens of this historic manor, built in 1906 by Edward Chandler Walker, son of the distiller Hiram Walker. Enjoy the visual pleasantry of the finely manicured and sculptured gardens spread over the 15.5 acres of this gated estate. During the Art in the Park event you will enjoy viewing over 275 artists and artisans from around Ontario and Quebec who have come to display and retail their wares. Over the last 40 years, Art in the Park has contributed over $1.3 million dollars for the restoration of Willistead Manor and its grounds. Take a moment to step back in time as you visit the manor and marvel in its original beauty, décor and craftsmanship.

Proceeds from this event are shared by the Willistead Restoration Fund and the charities supported by the Windsor Rotary Club (1918).

Free Parking and a Shuttle Service are also provided. See the homepage for details.

The event is traditionally held on the first full weekend in June on the grounds of Willistead Park, 1899 Niagara St., Windsor, Ontario